Wild West Fort - Medium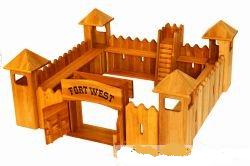 A really well made Wild West Fort to play Cowboys and Indians.

All the castles and forts are made in the European Union from Alder wood. The surfaces are impregnated with natural oil and then polished, some elements are covered with acrylic paint. These wooden toys are safe for ages 8 years up to 100 years. These safe, ecological and durable toys allow children to develop their creativity, manual skills and are great fun and are CE certified -the acrylic paint is EN-71 certified - Made in EU.

£375
Wooden Castle - Medium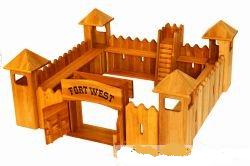 Front View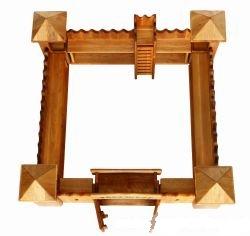 Top View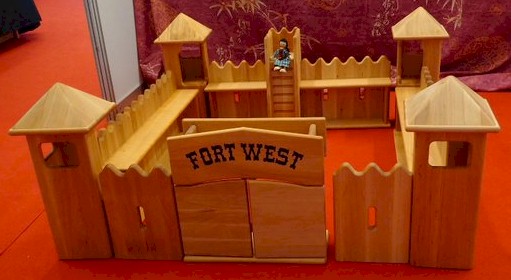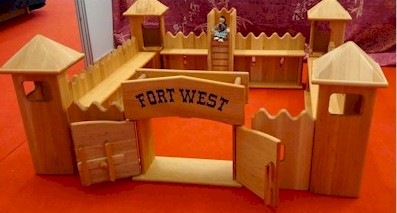 Weight is 13.5kgs

DIMENSIONS: length 88.0 cm x width 88.0 cm x height 38.0 cm

click here to return to the Castles and Forts page